Mar 18 23
March 23rd 2023 Update
The spider and Hydra populations have been growing and expanding around the jungle of Tiquanda and west side of Kha'zeel.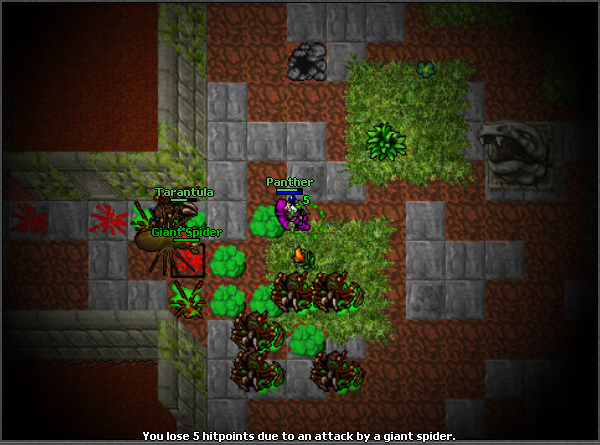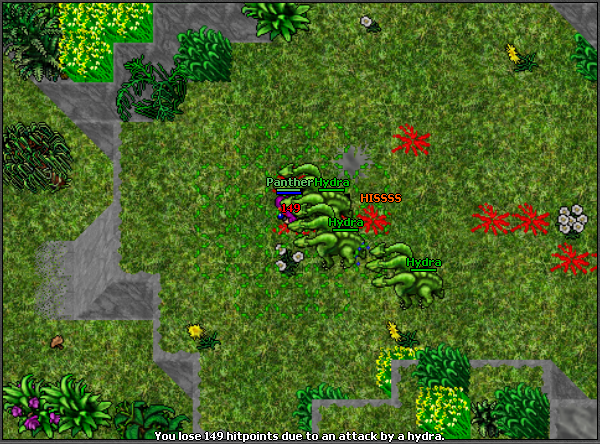 The Minotaurs of the Devourer desert have also found a new nearby location and began rebuilding and expanding their territory.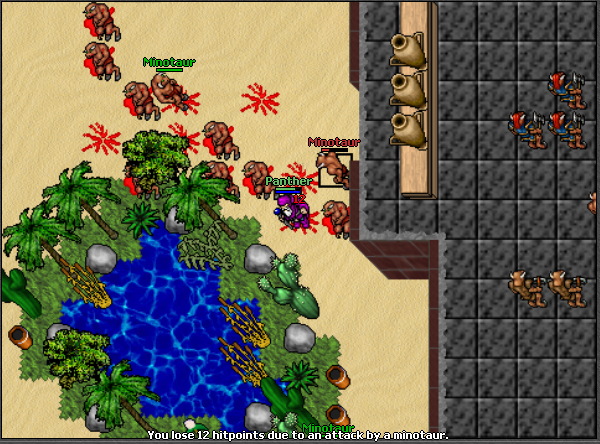 Pesky elves have been scouting and have built a camp nearby in Fog Bay, training their army to attack their enemies at Ulderek's Rock.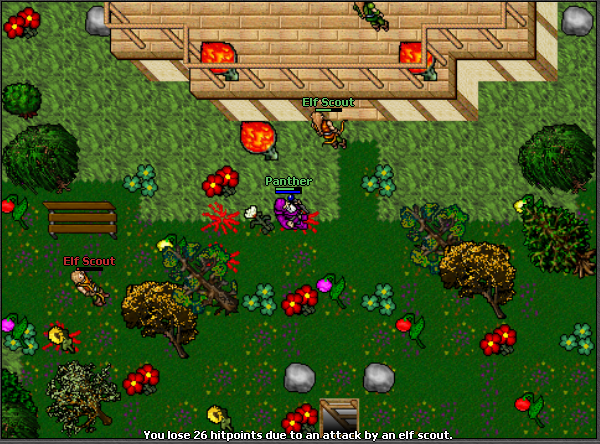 Female warriors have been sighted and the Orcs have been expanding their territory on Rookgaard. Including a few other mysteries to discover.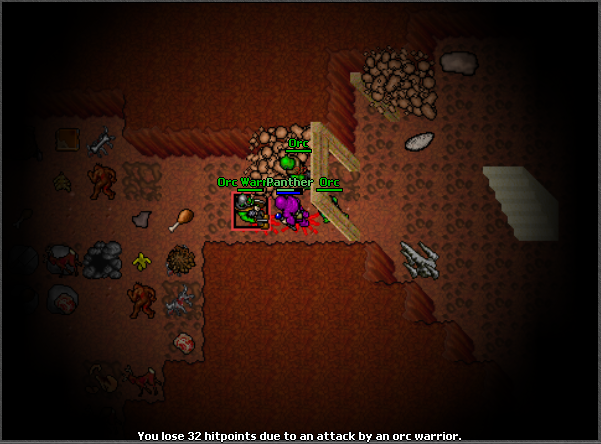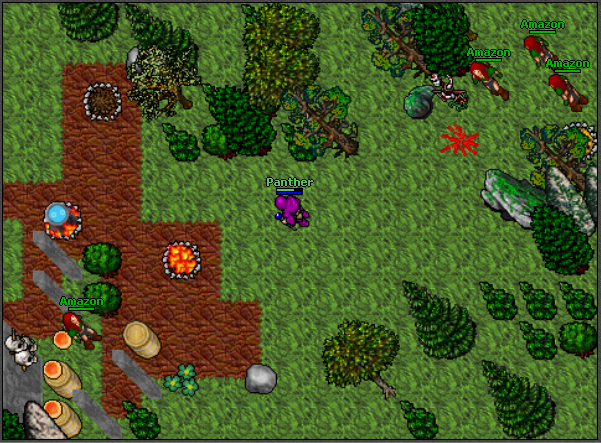 NPCs who sell furniture now also sell Hammers. Hammers can be used to remove some of the unmovable furniture in your house, such as Casks, Ovens, Big Tables. (Note that benches and counters in shops can not be removed).
Furthermore, some new items, including the removable furniture from houses, can now be purchased from the shop.