Hello everyone!
New additions have been added to the Shop! Tapestries coloured as countries national flags are now available Decorate your house and show your patriotism today!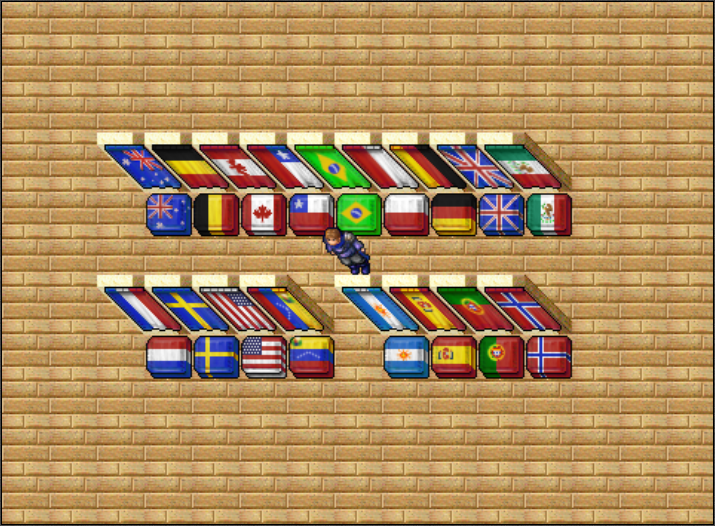 Client updates have also been made for for both clients. Please ensure you restart your client and are receiving updates when re-opening the client.
When opening the Classic Client or OTC, you should see a popup checking for updates.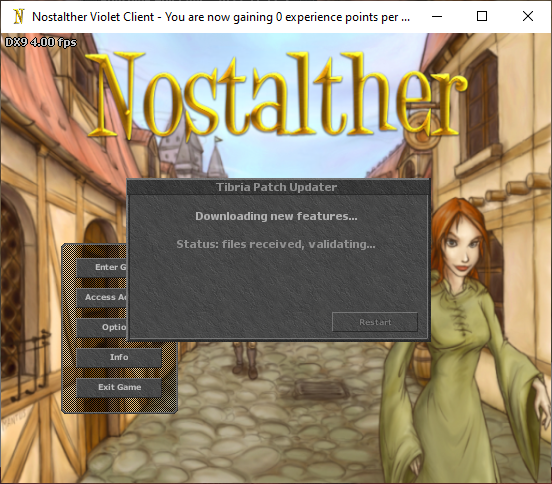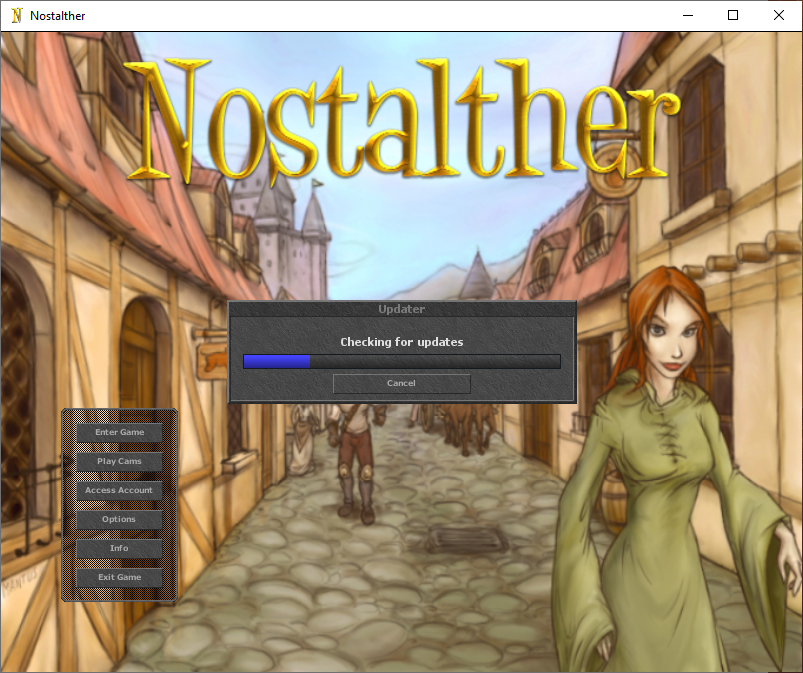 If you are not receiving updates, the updates or failing or you the client is not checking for updates at all, please re-download the client from the downloads section.
See you in game!