Sep 18 22
Love of Rookgaard
News for our Rookstayers!
Paulie has moved in under the Seymour's academy in the trading room. He will be able to change gold coins for you! With him he as also brought some depot containers. However, mailing to Rookgaard is still not possible.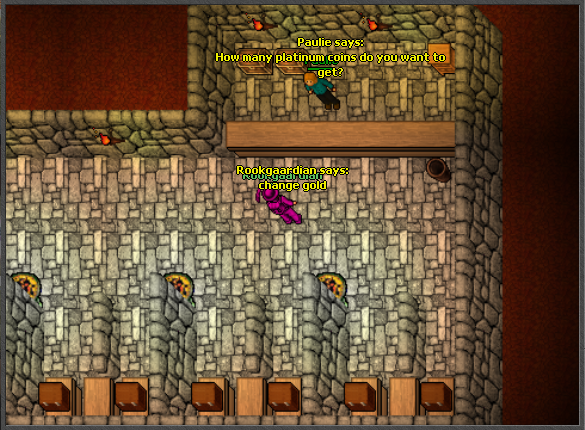 NPCs on Rookgaard are also in need for a little extra money, so they have started renting out their own appartments! 12 Houses are now available on Rookgaard.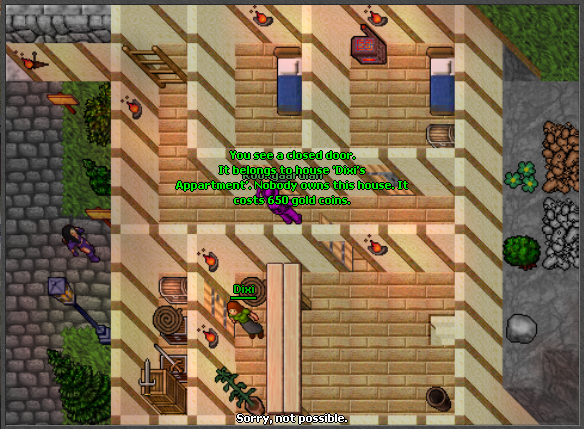 There are also some other secrets to discover!